Greg Taylor – Ghost
Swiftwater Media began documenting the story of Greg Taylor shortly before he was released in 2010. This trailer is for Greg Taylor-Ghost, a short film we made about the seventeen years he served for a crime he did not commit and his lost relationship with his daughter. This film has been shown in six film festivals and honored in three by winning "Best of the Fest," "Best Documentary," and a Judge's Choice nomination.
Greg Taylor – Ghost is available for purchase or streaming.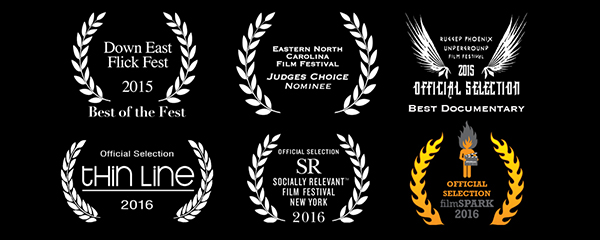 Peelers, Busters, and Soft Shell Crabs
Have you ever asked yourself the burning question, "Where do soft shell crabs come from, anyway?" My friend, Carroll Leggett, and I have the answer in this documentary.
Peelers, Busters, and Soft Shell Crabs is available for purchase or streaming by clicking the trailer, above.
The Real Cost of Coal
Swiftwater Media partnered with Amy Garland and the Blessings Project to produce The Keeper of the Mountains, Larry Gibson. Larry was one of the first people to fight against our nation's dependence on coal and mountain top removal coal mining. It was tragic to stand on the top of a mountain that was his family's homestead and see the devastation that surrounds it. Larry passed away from a heart attack in 2012. He was still defending his ancestral home. This is the trailer for that project.